The BIWA Summit is a no-frills events where the goal is to attract the best minds of the World in the space of Oracle BI, Advanced Analytics, Big Data and related fields. The event will be in Hotel Sofitel.
Click here to register for the event.
Registration starts at $249 for IOUG members or $299 for non-members.
We encourage you to stay in the hotel, so that you can maximize you opportunities for professional networking. We will announce more in-formal events around the two-day event on Jan 9-10. If you stay at Hotel Sofitel, you will be able to get the free shuttle from San Francisco airport, the details are here:
http://www.sofitel.com/gb/hotel-0922-sofitel-san-francisco-bay/location.shtml
The property overlooks a Lake and is walking distance to the Oracle HQ cylindrical offices that represent the Databases. If you are coming from out of town, we suggest you come by Jan 8, early evening. The parking is free at Hotel Sofitel for local residents to Bay Area. If you can, we suggest you car pool with your colleagues.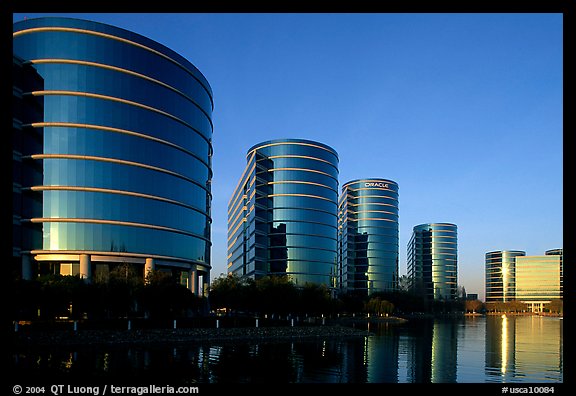 The registration for BIWA Summit will open on Nov 1, book mark http://BIWASummit.org for more details. Here are some sample airfares from Expedia if you book early enough, $336 for round trip from New York area and $290 from Chicago to San Francisco airport (SFO):
Tue Jan/8/2013 - Departure

Nonstop

Total travel time : 6h 25m

New York
JFK

2:30pm

Terminal 7

San Francisco
SFO

5:55pm

Terminal 3

6h 25m


2,572 mi

UNITED

257

Economy/Coach (K)
Boeing 757 | Food For Purchase | 70 % on time

Fri Jan/11/2013 - Return

Nonstop

Total travel time : 5h 31m

San Francisco
SFO

12:49pm

Terminal 3

New York
JFK

9:20pm

Terminal 7

5h 31m


2,572 mi

UNITED

637

Economy/Coach (K)
-----------------------------------------------------------------------------------------------------



Tue Jan/8/2013 - Departure

Nonstop

Total travel time : 4h 35m

Chicago
ORD

2:55pm

Terminal 3

San Francisco
SFO

5:30pm

Terminal 2

4h 35m


1,847 mi

American Airlines

1693

Economy/Coach (O)
Boeing 737-800 | Food For Purchase | 30 % on time

Fri Jan/11/2013 - Return

Nonstop

Total travel time : 4h 15m

San Francisco
SFO

9:20am

Terminal 2

Chicago
ORD

3:35pm

Terminal 3

4h 15m


1,847 mi

American Airlines

1092

Economy/Coach (O)